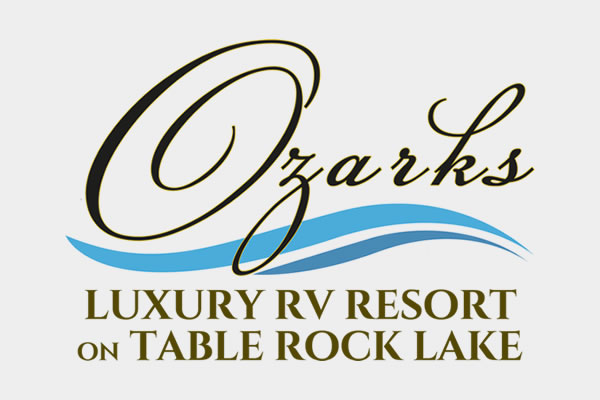 Welcome Back Celebration
Date: February 3, 2018
Location: Ozarks RV Resort
Time: Friday thru Sunday
 WELCOME BACK CELEBRATION
Friday 6-8:30 pm @ clubhouse. Bring your favorite drink we will have chips and dip.
Saturday 10:00am Board of Directors meeting
Cinco de Mayo dinner 6:30-9pm @ clubhouse.  Sign up with the office, either in person, phone, email, or website.
We need name, # , your choice of main dish or side dish or dessert. We will provide some interesting drinks.
Sunday 9:00am wind down with juice, coffee and muffins
all activities will be in the clubhouse.