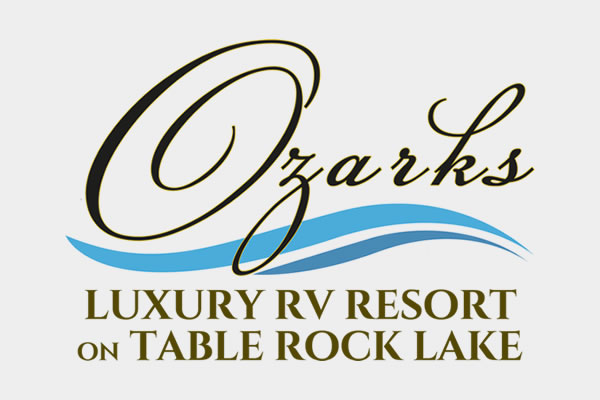 Employee Lunheon
Date: October 16, 2017
Location: Clubhouse
Time: 11:30am
On Tuesday October 24, the activities committee will host a lunch for all
our salary employees. The Christmas fund committee will present the year end Christmas bonus.
The lunch is for the employees. As an owner if you would like to stop by and acknowledge your 
appreciation for all their hard work, please feel free to do so. If you are not able to attend please 
let them know as you see them before you leave for the season.
Thank you
Linda Kesler