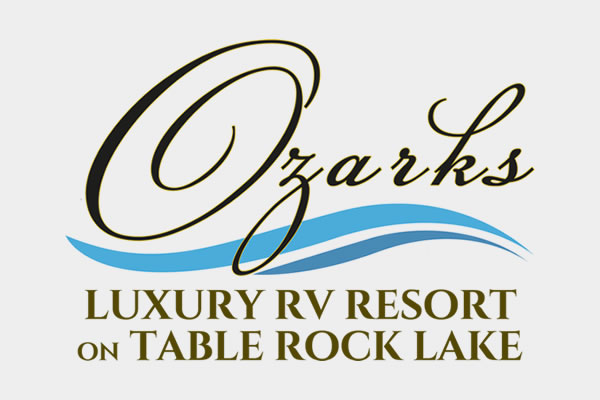 "70's Dance Party"
Date: May 6, 2018
Location: Clubhouse
Time: 7pm -9:00
Come and enjoy the fun on Saturday evening, for a "70's " 
dance party. Remember bell bottoms, disco music, the village people,
Saturday Night Fever, Staying Alive, eventful sports events, Star Wars,
beginning of Microsoft, cheese logs and cheese balls, fondue, bizarre
breakfast cereals, hamburger helper, moonless, quiche, pudding snack
packs?
Bring a note with your favorite memory of the "70's" and your favorite 
food or snack to share and your preferred drink!!